WoodworK classes
Ever wanted to make something with your hands but don't know where to start?
Or maybe you have already found woodworking as a hobby and want to increase your skill set, or are you already advanced in the craft and want to work through advanced joinery, theory and bounce some ideas around?
About our woodworking classes
KingPost Timberworks run woodworking classes for those wanting to try their hand. To help you get the most out of a woodworking class, we limit the numbers to small groups of up to five.
Classes will be tailored to your skill level and what you want to learn.
Options range from a three hour class to a full 2 day weekend course, where we will build anything you want that will fit in your car. All materials and tools are supplied (you're welcome to bring anything you may have) and you keep anything you make.
Classes start from $150 for three hours.
Most tools and materials required are supplied, although there will be a few things you will need to provide yourself.
Understanding timber
Hand tool basics and sharpening
Basic joinery project
Something specific you want to learn​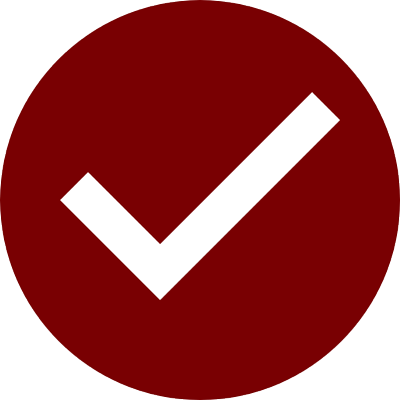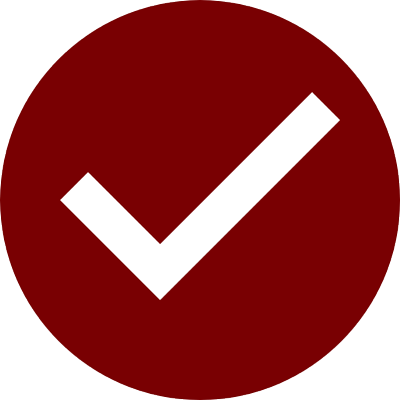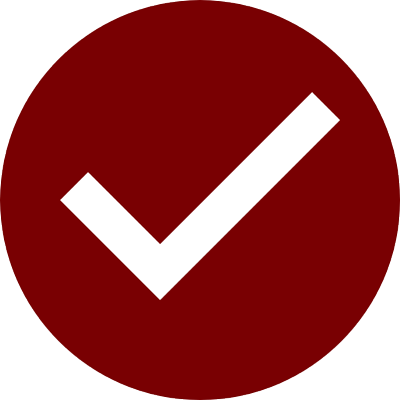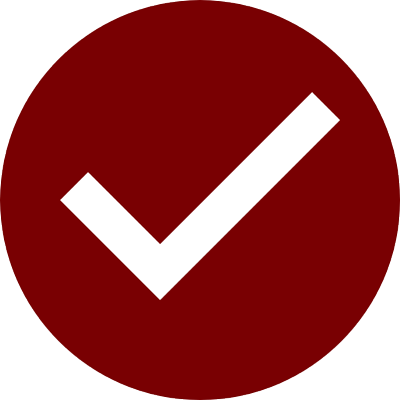 Useful techniques
Working with larger solid wood panels
Allowing for wood movement in projects
Something specific you want to learn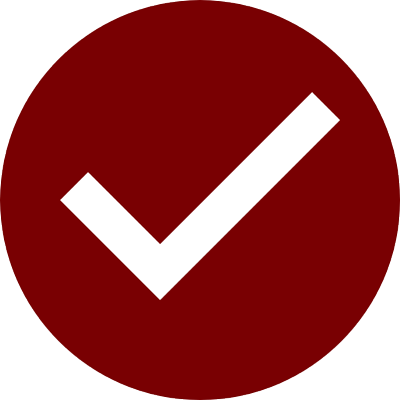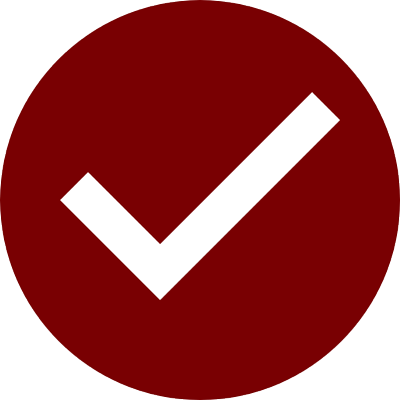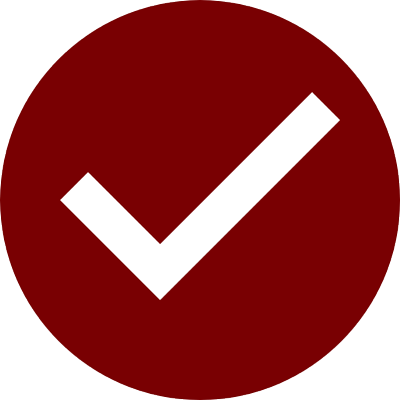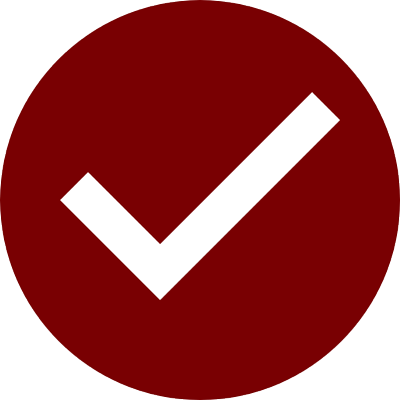 Advanced joinery
Solid timber carcass work
Flattening timber panels by hand
Frame and panel construction
Talk specifics and technicalities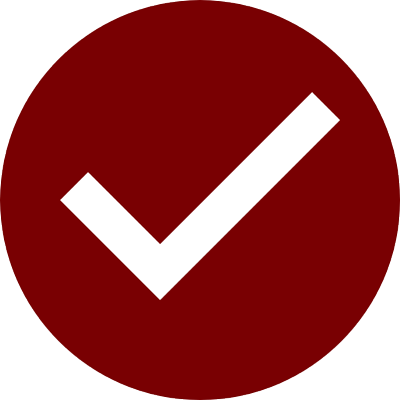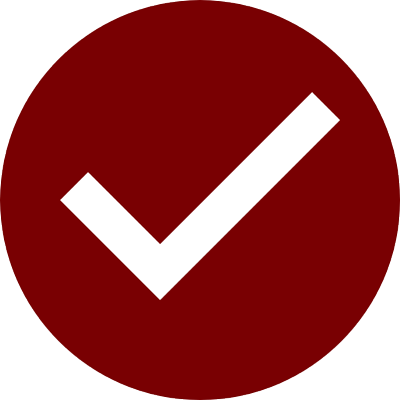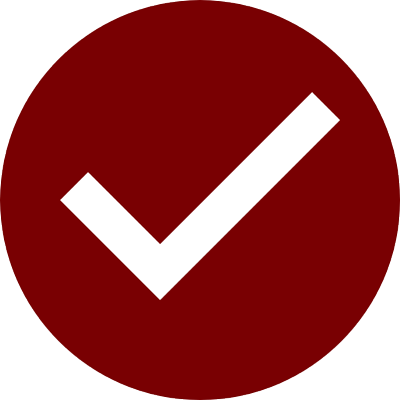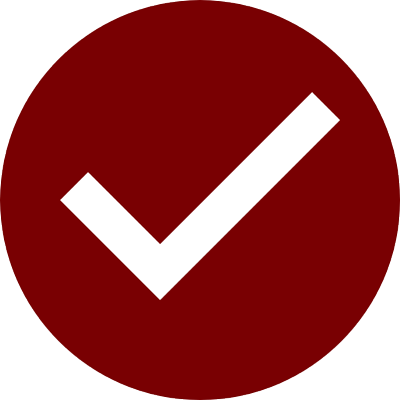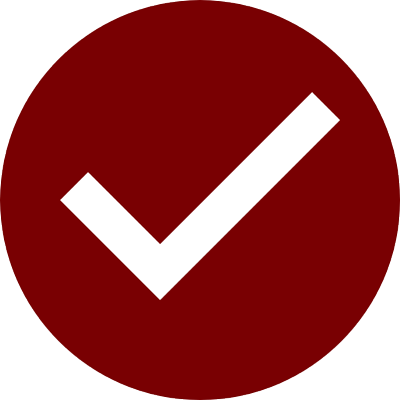 This is a mockup. Publish to view how it will appear live.